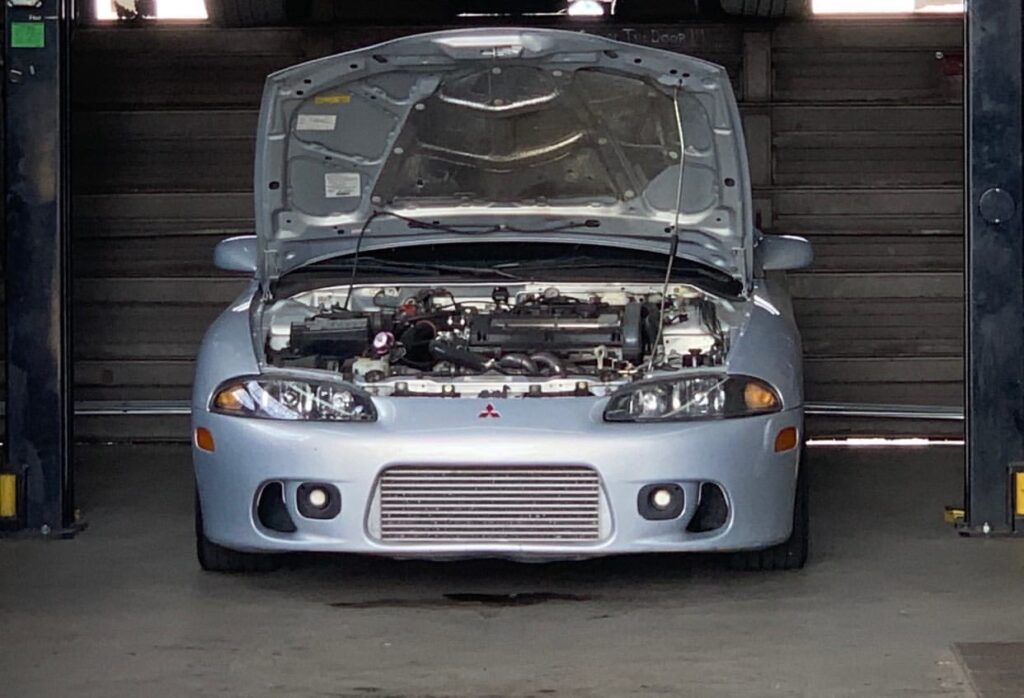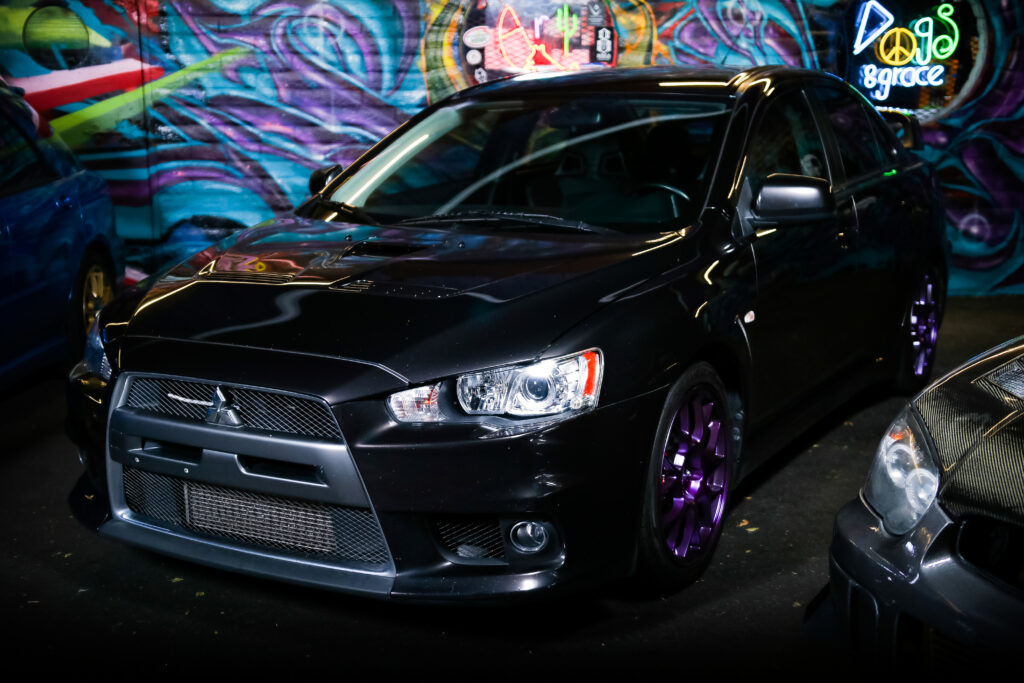 From the iconic 4G63 and its reputation to made A LOT of power to the 4B11 and the continued expectation of Mitsubishi enthusiasts we have you covered!  We have built and tuned many of these cars and have built a reputation of being able to keep them running well and source those hard to find parts that are getting even harder to find.  If you have been looking for somewhere to be able to entrust your beloved Mitsubishi then, look no further.  We at Shifted Performance are here to keep you shifting through those gears!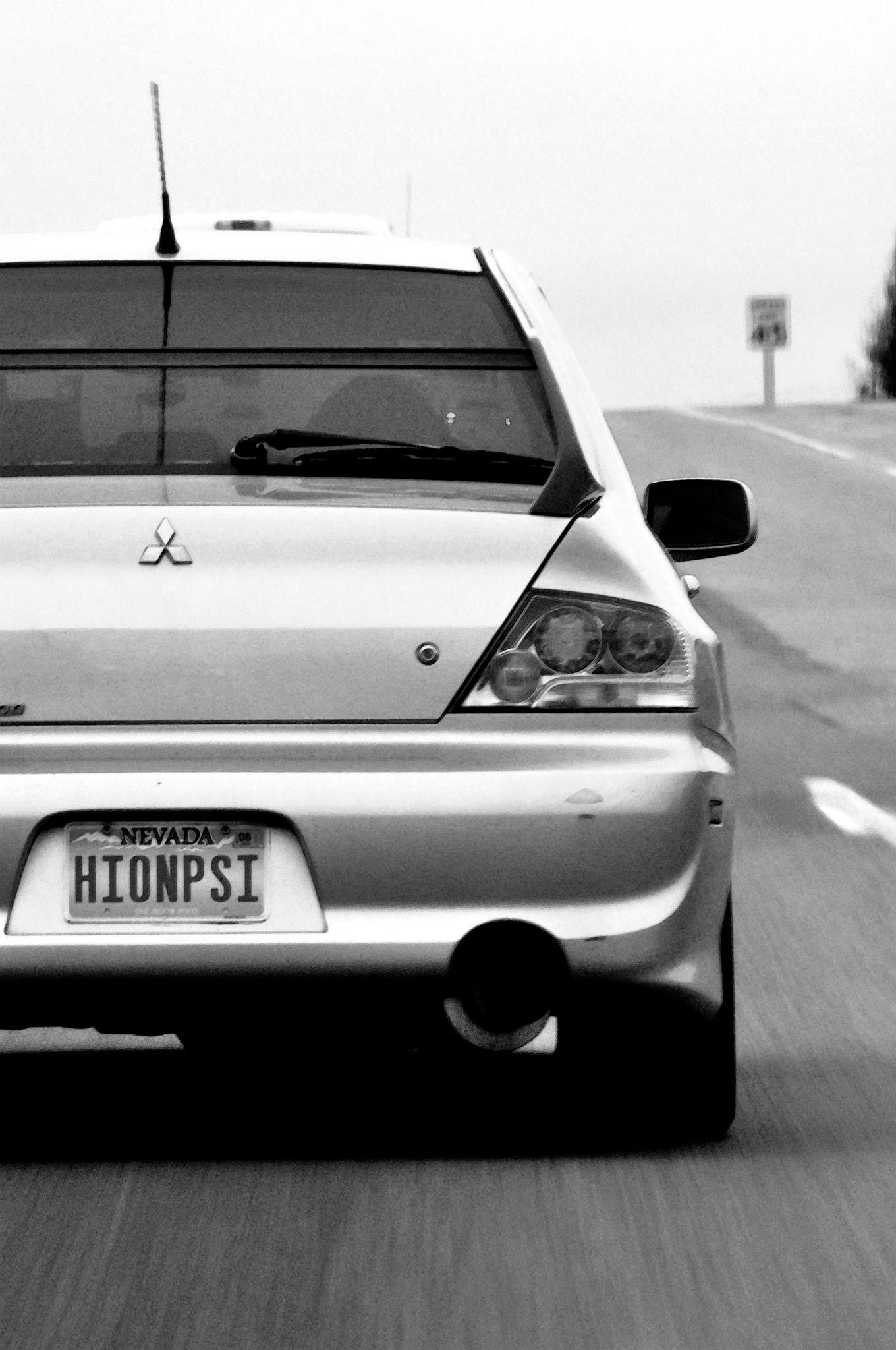 This car came to us in boxes and we built a plan to get it put back together! After deciding on swapping out the 4G63 for a 4G64 we got started on supporting mods for the car. We ended up going with a Forced Performance "Red" turbocharger as well as a lot of supporting mods to achieve the goal of over 400WHP on pump gas. We ended up hitting 430WHP on 91 octane. This is a platform that we know very well and have made a reputation off of. If you are looking for someone to help achieve your goals for your car then look no further! We love when we can work on a Mitsubishi and are always honored to be a part of you and your car's journey.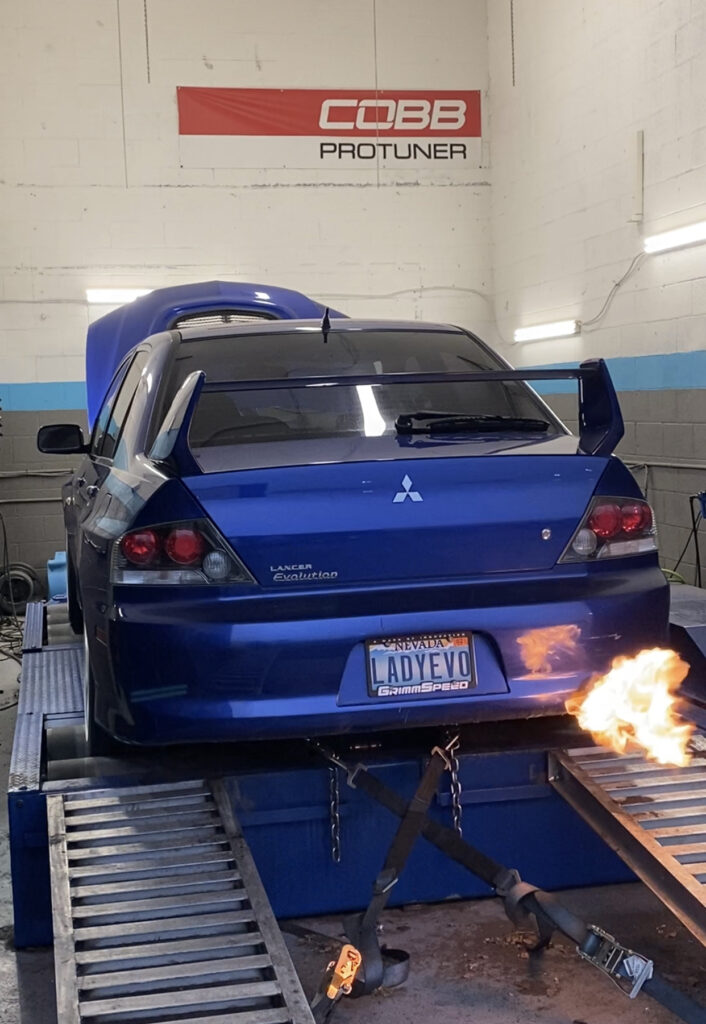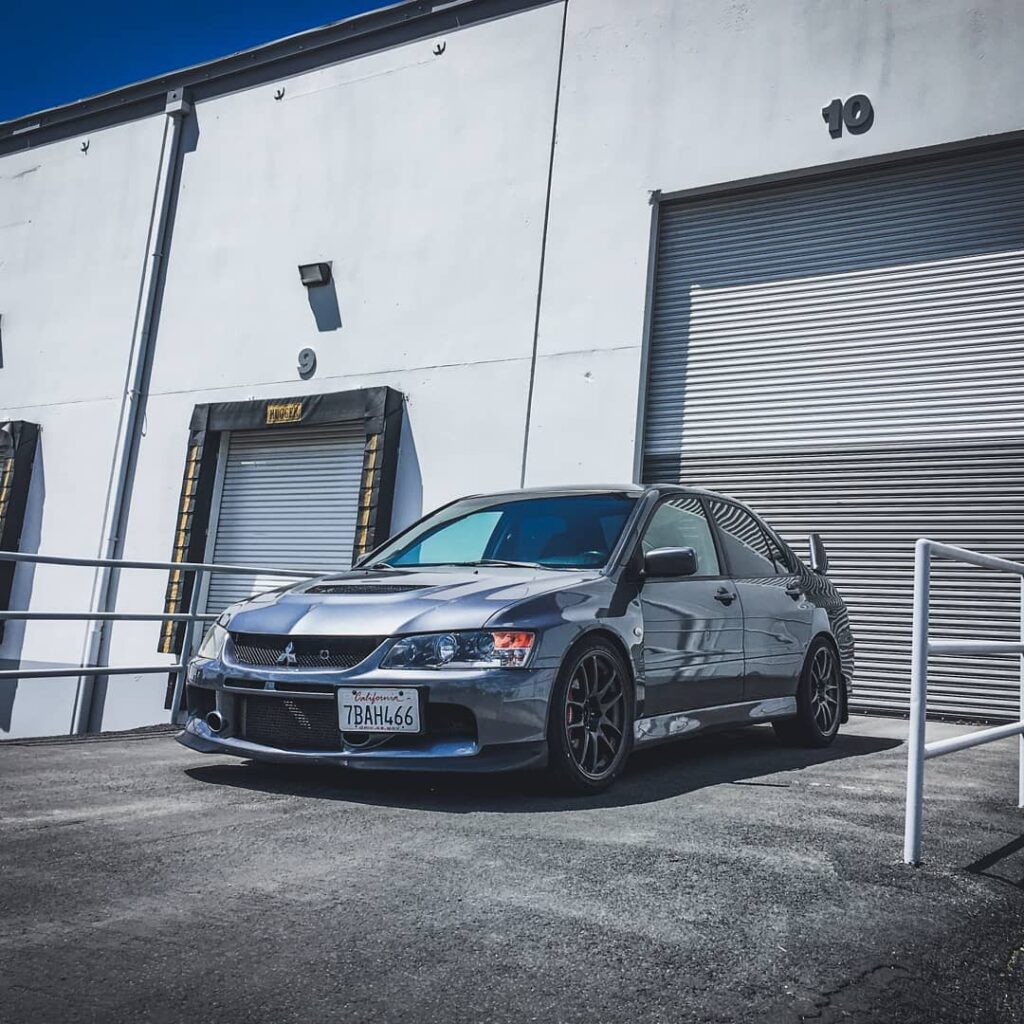 We have built and tuned quite a few of these cars including some making 500+HP and even a fully built Evo 9 with a sequential transmission!  From mild to wild we can get your Evo running great.  We have over a decade of experience with the 4G63 platform and have many resources for parts specifically for these cars.  All engines are machined and assembled by a local performance engine shop.  If you have been looking for a shop to take care of your Mitsubishi then, look no further!  Come see us today!